Detalles

Publicado: Miércoles, 06 February 2019 16:45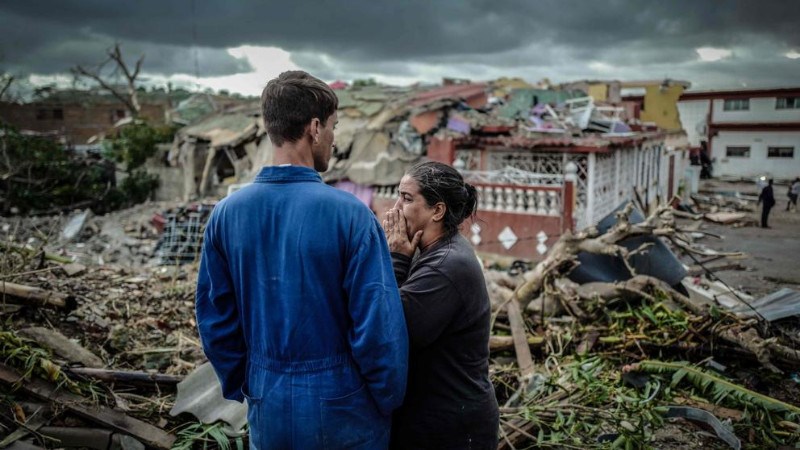 Last January 27, Havana was hit by a powerful tornado rated F4 category. The tornado ripped through approximately 11.5 km in just 16 minutes, causing great destruction with winds of up to 322km/h.
So far 4 deaths have been reported, 195 injured, 12 seriously injured and 19 children have been hospitalized.
A total of 4,800 homes were affected, including 500 total collapses of houses and roofs. Also, 46 schools were damaged, as well as 21 nurseries, 2 sports centres, 2 student residences and a municipal council.
The maternity hospital of Diez de Octubre was also damaged, plus 4 polyclinics, a pharmacy and a nursing home.