Detalles

Publicado: Miércoles, 05 February 2014 16:13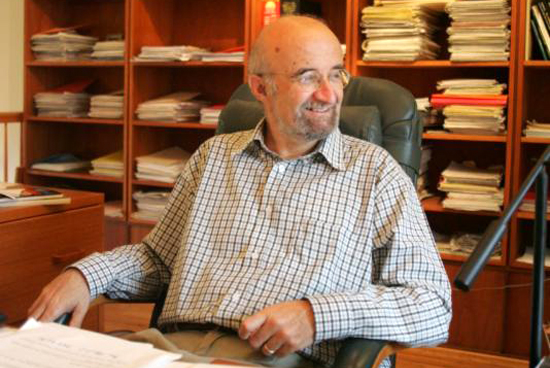 Piero Gleijeses is a professor of US foreign policy at the Johns Hopkins School of Advanced International Studies. His most recent book is Visions of Freedom: Havana, Washington, Pretoria and the Struggle for Southern Africa, 1976-1991, Chapel Hill, 2013. His other books include The Cuban Drumbeat: Castro's Worldview, Seagull Books, 2009; Conflicting Missions: Havana, Washington and Africa, 1959-1976. Chapel Hill, 2002; Shattered Hope: The Guatemalan Revolution and the United States, 1944-1954, Princeton, 1992; The Dominican Crisis: The 1965 Constitutionalist Revolt and American Intervention. Baltimore, 1978 (revised edition: La esperanza desgarrada: la rebelión dominicana de 1965 y la invasión norteamericana, Dominican Republic, 2012).
---
Letter to Obama
February 5, 2014
Mr. President,
I will not address the juridical flaws of the case against the Cuban Five. These flaws are well known and others have written you about them. The Five were tried in a kangaroo court and received very heavy sentences because of the crimes of Fidel Castro.
What are these crimes?